By Henry Ojelu
A Nigerian Engineer, Nduka Ofulue has dragged the British Government and Her Majesty's Passport Office, HMPO before a London High Court for refusing to renew his British passport.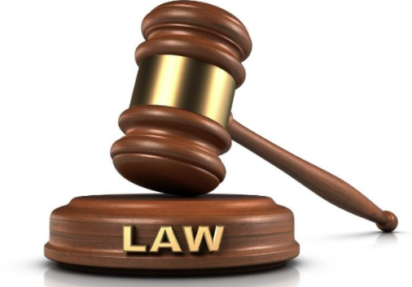 Ofulue, who has enjoyed British citizenship for over four decades is seeking a judicial review of his suit after Justice Anthony Elleray of the Queen's Court turned down his earlier application seeking to compel the passport office to renew his passport.
Joined in the suit as co-defendants are British Police and Crime Commissioner, PCO, Secretary of State Home Office, SSHD and Secretary of State Foreign Office, SSFO.
Alleged N200m dud cheque: Court orders public summons against Sen. Uzodinma
In his deposition before the court, Ofulue through his legal representative DCK solicitors,contend that the refusal to renew his passport constitute an irrational decision on the part of the Secretary of State.
Ofulue also contended that the action of the passport office is a breach of the British Nationality Act 1981, article 1, 3, 8, 17 of ECHR and UK immigration Act 1971 and 2006 as amended.
Aside his prayer for the renewal of his passport, Ofulue is also seeking compensation for assault, harassment and alleged criminal damage of his property by HMPO London passport staff.
Ikeja Electric develops mobile app for customer safety
Ofulue's suit is one of the several high profile complaints from black lawyers and various people whose passports has been cancelled by after living in the Uk for decades.