Do you live in Enugu State and its environs? Do you have issues moving around? Then this one's for you. You need not worry any more as a new cab service has come to the rescue. Enter RideOn, the solution commuters have been waiting.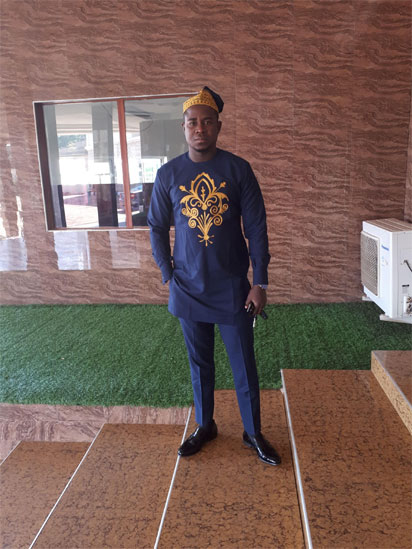 Speaking, the brains behind the innovation, Iwuchukwu Nwabueze said: "You do not need to stand under the sun or in the rain waiting for taxis anymore. You do not need to scramble through your phone looking for phone numbers of taxi drivers anymore.
Alonso's departure reflects badly on F1, says Sainz
You also do not need to wait long for a driver to arrive your location to enjoy the benefits of a smooth ride anymore as RideOn has come to the rescue. At just the click of a button, a driver is at your doorstep in a few minutes."
According to him, the platform is a phone application that can be downloaded from the apple or android store.
He continues: "Our drivers are courteous and well trained. All vehicles are in good working condition and well assessed on a regular basis to meet the comfort of our passengers.
Meet Nokia's new Smartphone with finger print scanner
The App functions in such a way that once a ride request is made, the closest driver to the passengers location immediately receives a notification and then the driver starts heading to the passenger's location. Also, the passenger is able to view the ride estimate before a ride. With the RideOn app, movement around the city is easy, safe, reliable and affordable."
He also added that vehicle owners could register as drivers and start earning extra income with their cars by reaching out to RideOn.