By Gabriel Olawale
The  Chief Medical Director of the National Orthopaedic Hospital, Igbobi, Lagos, Dr Mustapha Alimi has raised the alarm over increasing cases of burns in the hospital, blaming them on what he described as 'nonchalant attitude' of Nigerians in the use of cooking gas.
Alimi who spoke during the Hospital's Burns Awareness Walk further maintained that the increase in burns being recorded in the tertiary institution was due to poor handling of cooking gas or kerosene, generator and the use of phone touch lights while fueling generators.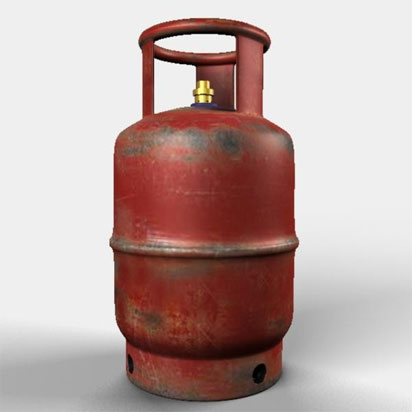 He warned Nigerians against keeping their gas cylinder inside their kitchen as many may not be lucky with such act.
"If you are using cooking gas or kerosene, keep it outside. Your kitchen must have a window. If kerosene finished inside the stove while you are cooking, suspend the cooking till the stove is cool before you refuel.  "Don't keep petrol inside the house, do not refill hot or working generator. If you are living your house, switch off all appliances, if you are going to bed, switch off appliances you are not using. If you want to do electric wiring in your house get a proper electrician and make sure cable is connected properly, don't leave cable where they can spark and kindle fire
"You may get away with it today and not be lucky tomorrow, so the best option is not to try it at all. Most of the phones have a little spark when they ring, and that spark is enough to spark up a fire," he disclosed
https://www.vanguardngr.com/2018/11/kwara-bye-election-my-success-victory-for-kwarans-olawuyi/
Corroborating his views, Head of Department, Burns and Plastic Surgery, Dr Folake Abikoye regretted that many Nigerians still apply things like egg, engine oil, pap among other things on burns injury which can contaminate the wound.
"The best thing is to put the injury spot under a running tap to cool the temperature of the affected area and prevent the heat of initial burn injury to continue to cause more tissue destruction.
She urged people to embrace safety precaution help to save lives and prevent loss of property, "burn management is very expensive, some patient cannot afford it that is the reason why the hospital management is considering setting up an endowment fund to assist less privileged.