Lagos – An Economist, Mr Titus Okuroumu, on Thursday advised the Federal Government to improve more on the business environment for Nigeria to become an investment hub in Africa.
Okurroumu, a former Director in Central Bank of Nigeria (CBN), made the call in an interview in Lagos.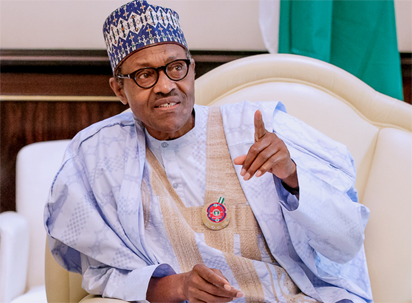 He said that it was imperative for the country to be a top investment destination in Afrrica.
"Government's policy on business must be consistent in order to encourage more investment, regardless of any government change.
"Levies which come in forms of multiple taxation must be streamlined to ensure growth for businesses,'' he said.
The economist said that the Federal Government must sustain its investment on infrastructure to foster growth of businesses.
"Government must keep on investing in energy, especially on alternative sources of energy, to boost the real sector's growth.
"Investing in the sector will accelerate optimum productivity and economic growth in the long-run,'' he said.
NAN report that in spite of Nigeria's potential to attract investment, it has been overtaken by Morocco and South Africa which now lead as the major investment destinations in the continent.
https://www.vanguardngr.com/2018/11/gov-yaris-dangerous-offer/
Other countries that are attracting substantial foreign direct investments in Africa are Ethiopia, Kenya and Zimbabwe. (NAN)