By Sebastine Obasi
The Nigeria Liquefied Petroleum Gas Association (NLPGA), has called on the Federal Government to incentivise the production of gas cylinders to deepen the penetration of LPG use in the country.
The association also wants the government to review downward, import duty and tariff levied on NLPGA, so as to trigger the use of the product. President of NLPGA, Nuhu Yakubu, who stated this in a chat with journalists in Lagos, also said government should encourage the use of LPG in the rural communities.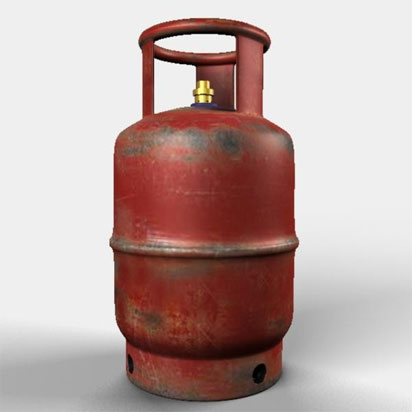 "There is abundance of LPG in Nigeria, but how much is being used in Nigeria? Government should review downward the import duty and tariffs levied on NLPGA.
"There has to be a deliberate policy by the Federal Government to trigger the use of LPG in Nigeria. The LPG industry has the potential for employment generation and enthronement of entrepreneurship in the country.
https://www.vanguardngr.com/2018/11/govt-must-develp-investment-ready-projects-for-gas-infrastructure-mgbenwelu/
"Government should incentivise the production of gas cylinders in Nigeria through tax holidays, import duty reduction and VAT removal. The Indonesian model is a way to go. Free gas cylinders should be given to Nigerians to engender effective use of LPG," he said.
Yakubu, who stated that the Nigerian LPG sub-sector has witnessed about 1,000 percent growth in 10 years from 2007 to 2017, explained that the growth is anchored on private operatorship due to deregulation policy of the government. "Deregulation is the way to go. It should be extended to other sub-sectors of the energy mix. Subsidy is a killer, it has not helped Nigeria at all. What we have is palliatives or social safety nets," he said.
Speaking on the forthcoming 8th Annual Conference and Exhibition to be held at the Petroleum Technology Development Fund (PTDF), Abuja, from November 29 to 30, Yakubu said Vice President Yemi Osinbajo is expected to deliver the keynote address, while about 500 delegates will be in attendance.