By Emmanuel Elebeke
The acting dean, faculty of Communication and Information Science, University of Ilorin, Dr. Rasheed Jimoh says ICT based skills remain the only solution to youth unemployment in Nigeria.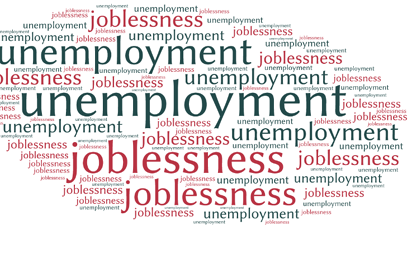 Dr. Jimoh made the submission on Tuesday at the ongoing 2018 e-Nigeria conference and exhibition in Abuja.
Jimoh, who spoke on the topic: Promoting Digital Opportunities among Women and Youth, insisted that ICT based skills are what Nigerian youths needed to obtain the available job openings, irrespective of their chosen academic career.
He argued that the universities must incorporate ICT entrepreneurial skills into their curriculum to be able to impact the needed knowledge into their graduates so as to be able to complete and ready to face the challenges on graduation.
''ICT based skills are the solution to youth unemployment in Nigeria. The Universities have to be entrepreneurial in their approach to developing skills in their undergraduates. This can be done by inculcating ICT skills in their curriculum to be able to produce complete graduates.
''ICT serves as the hub for digital opportunities in the innovative ear. Without ICT skills, you cannot find available jobs anywhere in the world.
''As students, our undergraduates can take ubiquitous opportunities available out there by acquiring the necessary ICT skills to be able to create wealth, even while in school.''
The Don, who stressed the importance of ICT skills in the digital economy, maintained that we must overhaul the faculties in our universities for our graduates to be able to compete favorably.
According to him, the non implementation of the national ICT Policy on Education and inadequate funding of education sector must be vigorously be addressed to achieve the objective.
''Lack of awareness to ubiquitous opportunities be tackled and we must overhaul the system to deliver affordable internet services for all,'' he added.
The Director General of NITDA, Dr. Isa Ibrahim Pantami said the agency remains committed to widening the scope of IT penetration in the country through robust and holistic regulatory initiatives.
He also promised that NITDA would continue to encourage local content by supporting the ICT Start-Ups with incentives and by provision of the enabling environment for them to thrive and compete at the global stage.