By Princewill Ekwujuru
Chi Ice Tea,  manufactured by Chi Limited, is now Chivita Ice Tea. The company said the rebranding is a strategic move to integrate the product  with its flagship brand, Chivita.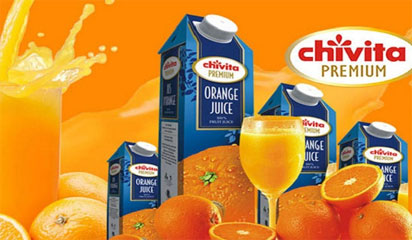 The company in a statement said Chivita Ice Tea now comes in a new product pack that is more aspirational, modern and trendy, with the promise of the same refreshing goodness.
2019: Obasanjo urges support for Gov Emmanuel
Speaking about the product rebranding, Marketing Director of Chi Limited, Mr. Probal Bhattacharya, said the overall objectives of developing a fresh visual identity for Chivita Ice Tea is essential not only to key the product into the Chivita Masterbrand, but also to reinforce its attribute of rejuvenation through more appealing visuals that evoke its refreshingly natural goodness.
"Chivita Ice Tea's new pack design aims to communicate the brand's core value of rejuvenation and natural refreshment with essential imageries that are attractive and differentiating."