By Nwafor Sunday
Angered with the statement credited to the presidential candidate of the Peoples Democratic Party, PDP, Alhaji Atiku Abubakar, the social media aide to President Muhammadu Buhari, Mrs Lauretta Onochie, Wednesday lambasted the former vice president, saying that Nigerians cannot trust him for his lies and urged Nigerians to have confidence in Buhari and Osinbajo who can never lie to them.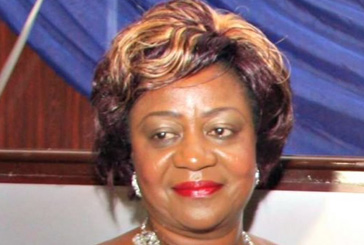 Expressing her dissatisfaction with Atiku's statement, Onochie opined that it's disrespectful and insulting to Nigerians for a Candidate or anyone to lie to them.
N33bn fraud: Osinbajo queried NEMA boss, but…—Presidency
Recall that Atiku had told Nigerians, "I started out as an orphan selling firewood on the streets of Jada in Adamawa, but God, through the Nigerian state, invested in me and here I am today.
"If Nigeria worked for me, I owe it as my duty to make sure that Nigeria also works for you. It is time to Get Nigeria Working Again. I appeal to you to join me on this journey towards a better life for all Nigerians."
Reacting to the above statement, Onochie averred:
"ATIKU CANNOT BE TRUSTED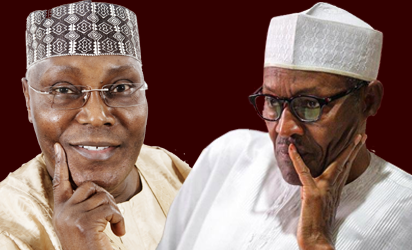 "I started life as an Orphan in Jada"-Abubakar Atiku
(BIG FAT LIE)
ORPHAN-a child whose PARENTS (Father and mother) are dead
In his book, MY LIFE (2013 pg 30) refers:
Atiku said His mother died in 1984.
This was when he was 38 years.
He was old enough to buy mum a house.
And he bought her a house.
What's the point of this lie? To deceive Nigerians and get their sympathy? Its disrespectful and insulting to Nigerians for a Candidate or anyone to lie to them. He's saying we are too gullible to find out the truth. No we are not.
Pres. Buhari nor VP Osinbajo will never lie to Nigerians.
#In Buhari We Trust".