A member of the Lagos State House of Assembly, Mr Setonji David, on Tuesday urged the Federal Government to change the habit of paying lip service to the education sector, in the interest of national growth and development.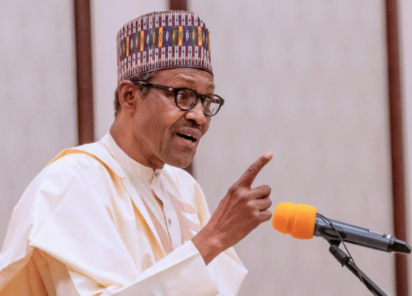 David, representing Badagry Constituency II at the Assembly, spoke against the backdrop of the industrial action embarked upon the Academic Staff Union of Universities (ASUU) over poor funding of university education.
The Union had on Sunday declared a nationwide strike during its national executive committee meeting at the Federal University of Technology, Akure.
It said that Nigerian universities and the entire education sector were poorly funded, and also alleged plans by the Federal Government to increase tuition fees and re-introduce an education bank.
Over 200 teachers, 70 exhibitors storm Union Bank's Edu360 collaboration
ASUU also hinged its action on non-implementation of an agreement it entered into with the Federal Government in 2009 and non-implementation of a Memorandum of Action in 2017.
David told the News Agency of Nigeria (NAN) in Lagos that the government must provide more funding for education and invest in the sector to accelerate national development.
"Education is one of the basic requirements of any community, state or country. When you pay lip service to education, you are stifling development.
"About 20 years ago, you see people from other countries coming to our universities to study, but you don't see that again.
"They used to come to a place like the University of Ibadan, University of Lagos and others to study, but that is no longer there.
"So, we need to do something if we are really serious about developing this country. When we pay lip service to education, then we are finished. We need to change our attitude to the education sector.
"If you don't take education serious, what then do you take serious? So, I will support the declaration of a state of emergency in our education sector," the lawmaker said.
David urged the Federal Government to urgently attend to its Memorandum of Understanding with the university teachers so as not to allow the strike to fester.
He called for massive infrastructure development across Nigerian Universities to enhance qualitative education.
The lawmaker said a situation whereby students walk several miles to access primary and secondary education in some places across the country was not good enough.
NAN