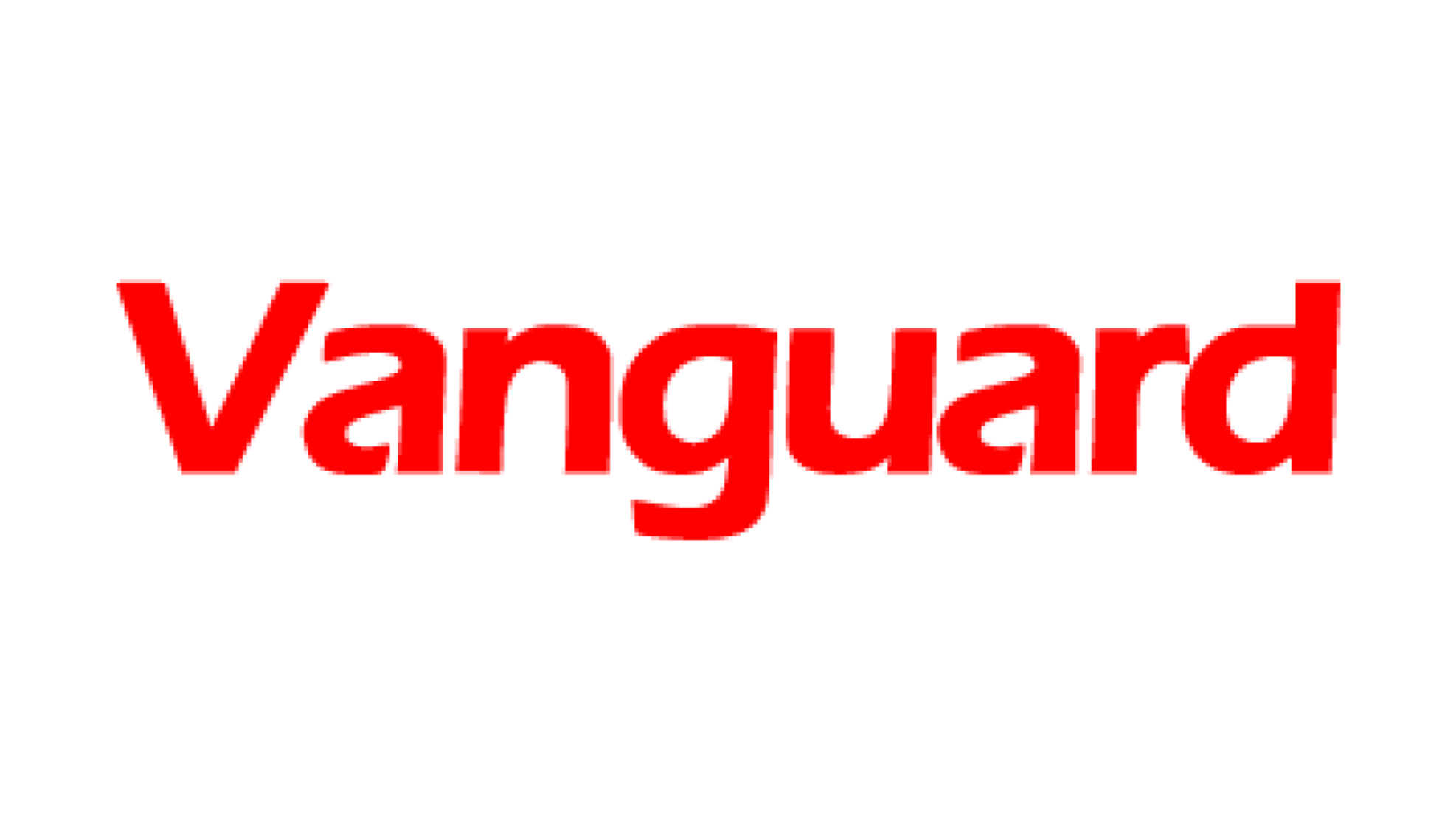 By Juliet Umeh
Technology Company, Dochase, has developed a computer application software that is capable of locating consumers of certain kind of advertisement on the internet and deliver it to them.
Dochase is co-founded by two young Nigerian programmers, Chibuike Goodnews and SaintGermaine Onwukeme.
Speaking on the app, Goodnews said: "Over the years, we have discovered that 75 per cent of media spending, especially on adverts is wasted, and this is because the advertisers are probably advertising to people that have no connection with what they want to project. You are probably advertising diaper to everybody in the society, whereas diaper is supposed to be advertised to nursing mothers."
He said nursing mothers visit sites and consume media that talk about taking care of babies and how to handle infant issues.