The Pentecostal Fellowship of Nigeria (PFN), Lagos State Chapter, on Tuesday condemned the killing of the Red Cross aid Worker, Miss Hauwa Leman, describing it as barbaric.
Islamic State West Africa Province (ISWAP), a faction of Boko Haram, claimed responsibility for the killing of Leman, a Red Cross aid worker on Oct. 15.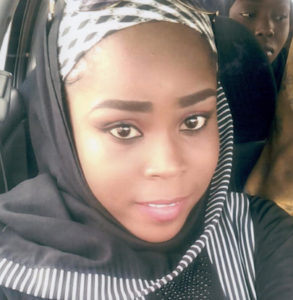 "It is shocking, worrisome and barbaric how the young, promising lady will just be killed; the Federal Government should do everything possible to bring the perpetrators to book," PFN Lagos State Chairman, Bishop Olusola Ore, told newsmen.
The cleric urged Nigerians not to sell their votes to the highest bidder but exercise their civic responsibility by voting in credible leaders.
https://www.vanguardngr.com/2018/10/fayose-ozekhome-supporters-besiege-efcc/
"The citizens should out of their clear conscience vote based on competence, vision, ideas, character and past record of the individual candidate," he said.
He said that the church would encourage and provide support for any political party that would recognise the critical role of the church.
"I say that with caution because as a church we are not political jobbers or interloper; we are only out to ensure that parties operate with the fear of God in ensuring equity and justice.
https://www.vanguardngr.com/2018/10/gov-ambode-releases-n683m-for-bursary-local-foreign-scholarships/
"As 2019 election season approaches, we are ready to provide a level playing field for all political parties during their campaigns.
"It should be issue based devoid of rancour, character assassination and violence.
"In doing so, we will be guided by the manifestos of each political party viz a viz its implementation and advise members accordingly," he said.
Subscribe for latest Videos