By Alemma Aliu
BENIN—A pro-democracy group, Rainbow Caucus, yesterday, called on Edo State Chairman of the Peoples Democratic Party, PDP, Chief Dan Orbih, to step down as chairman of the party, noting that the position should be zoned to Edo South Senatorial District.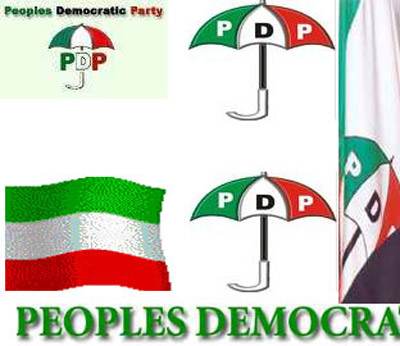 Speaking to newsmen in Benin City after a meeting, President of the group,  Mr.  Okharedia Ihinmekpen said the state stands on a tripod which includes Edo North, Edo Central, and Edo South.
What I've learned about this club is to fight – Lopetegui
He said the chairmanship position of the party has remained in the North since 2009.
His words: "Before 2009, the chairmanship position of the party was in Edo Central. The position was occupied at one time by late Chief Samson Ekhabafe who was from Edo North. After he died in 2009, Chief Dan Orbih from Edo North became the chairman. Since 2009 when he started leading the party, we have been experiencing misfortune.
PDP tasks Buhari on suspended NHIS boss
"While it is true you don't change a winning team, you don't also retain a losing team all the time.
"Next year's election is going to be a serious election where issues on the economy, security, and corruption will be exhaustively dealt with. The PDP needs a serious team to make a full impact in the election."