To deepen the #Notocodeine campaign in Edo North Senatorial District of the state, beneficiaries of Federal Government's Social Investment Programme, N-Power, in Edo State, have tasked secondary school students to shun drug abuse and strive for excellence in their studies so as to meaningfully contribute to national development.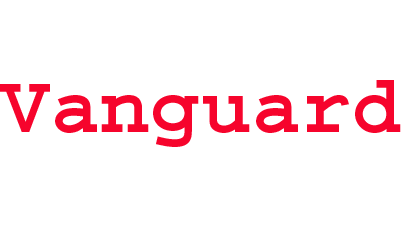 The N-Power beneficiaries gave the charge when they took the #NoToCodeine campaign to over 322 students at the St. Angelas Girls College, Jattu, Etsako West Local Government Area of Edo State.
Leader of the initiative, Mr. Chinedu Ikemefuna, said that the initiative is intended to raise awareness of secondary school students on the dangers of drug abuse, noting that harmful drug use affects the ability of youths to contribute to national development.
According to him, "We are here to educate the students on the need to remain focused and shun drugs. The #NoToCodeine campaign is particularly intended to expose the students to the harsh effects of abuse of codeine and other drugs. It is common knowledge that this behavior is rampant among young people. That is why we are here to bring this message closer home. We have about 322 students and 22 teachers in attendance here today, the highest since the start of the campaign."
Another N-Power beneficiary, Miss Eloghosa Jane Timothy-Igiebor, explained the short, medium and long term effects of drug abuse, and urged the students to avoid their colleagues who may want to lure them into drug abuse and related practices.
Mr. Ose Inegbedion encouraged the students to stand firm and proud when they resist the temptation to take drugs, noting that the benefits of being drug free are unquantifiable.
"It is important that you stay firm when you resist peer pressure, and shun drug-related vices. I bet you that you will live a happier life without drugs. Nothing compares to being drug free," he added.