The U.S. has not decided on whether it would impose additional sanctions on Russia, U.S. National Security Adviser John Bolton said on Wednesday.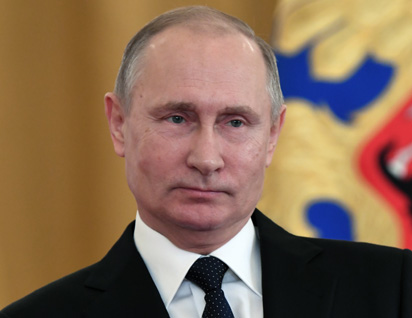 "On potential or additional sanctions on Russia — we are still considering what we may be obligated to do under the statute related to chemical weapons attacks.
Oil rebounds to $81 pb, pares gain as IEA sees adequate supply
He said one set of sanctions was imposed about four months ago in response to the chemical weapons attack on Skripals in Salisbury, England.
"The statute requires after six months that we are looking at to see whether they … corrected behaviour.Those are the requirement that we are looking at.
2019 Election: Cleric wants politicians to be patriotic
"Now, no decision has been made at this point, and I would not predict timing — whether it might be before the (U.S. mid-term) election or after the election.
"The decision-making is ongoing," Bolton said.