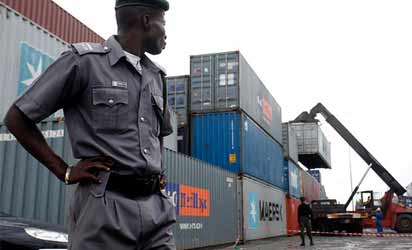 By Samson Echenim
THE Norwegian Seafood Council has disclosed that Nigeria imported more than 9,000 metric tonnes of stockfish from Norway in 2017, valued at $51.6 million, making it the largest importer of Norwegian stockfish.
Enugu govt awards contract for workers' housing estate road
The council noted that the trade relationship dated back to 1890 and pelagic fish, herring, mackerei, Tusk and Saithe have been the main exports
Arraignment of oil marketers, five firms over $8.4m fraud stalled
In a statement released by the council at the maiden edition of the Norwegian Seafood Festival held in Lagos recently, it stated that the mackerei variety takes the largest share of the Norwegian export to Nigeria of over 16,000MT.
The statement read: "Norway is one of the world's leading exporters of seafood. In 2017, Norway exported 2.5 million metric tonnes of seafood to over 146 countries around the world. All this seafood made up a total value of $10.9 billion, making Norway the second largest seafood exporter in the world behind China.
"Norway's extraordinary geographical location and its clear, cold waters stretching along 101,000km coastline provide the perfect conditions for getting the best out of all that the sea has to offer."