By Luminous Jannamike
ABUJA – Partners in the Partnership to Inspire , Transform and Connect the HIV Response (PITCH) on Thursday called for the reduction of consent age for HIV testing services from 18 to 14 years.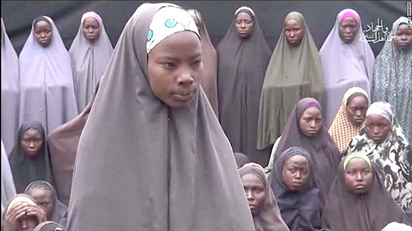 They made the call at a press conference jointly organised in Abuja by the Education as a Vaccine (EVA), the Association of Positive Youths Living with HIV in Nigeria (APYIN), and the Association of Women Living with HIV in Nigeria (ASWHAN) to mark the 2018 International Day of the Girl Child.
The partners said the reduction in consent age would increase youth access to sexual and reproductive health services and help them avoid the risk of unwanted pregnancies, HIV/AIDS, and other sexually transmitted infections.
Speaking on behalf of partners, Patrick Enwerem, said: "Adolescent girls and young women especially girls have poor access to healthcare services that can improve the quality of their lives. And they are often face stigma and discrimination at the point of accessing services that involve shaming, disrespect and rejection.
"To ensure adolescents and young people can receive positive, appropriate care and services at all health facilities, guidelines that can remove age as a barrier to testing and treatment should be implemented.
"Adolescents and young people often do not adopt positive health seeking behaviours because of age restrictions.
"We call on all policy and decision makers to ensure that adolescents and young people have access to HIV testing services and also get on treatment to make sure that those infected are not infecting more youths. We can start by reducing the age of consent in the HIV testing services guidelines to 14 years."
Subscribe for latest Videos