By Adetutu Adesoji
Nollywod actress, Halima Abubakar has revealed that she is a virgin, to the disbelief of many. According to the alluring screen diva, she is anticipating sexual  experience but not until she signs the dotted lines.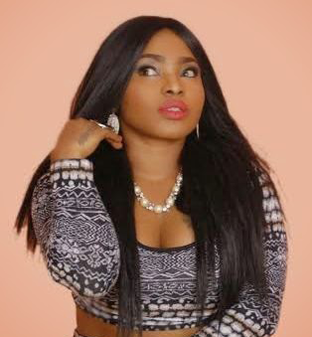 Halima made this surprise revelation on her Instagram page as she also advocated for special love towards virgins like herself.
"Cant wait to experience sex when I get married, we virgins, need special love too #protectyourvibe #positivevibes," she wrote.
Access Bank's Chief, Herbert Wigwe meets Microsoft CEO, Satya Nadella on banking security
Meanwhile, fans have since turned the 33-year-old actress' comment section into a debate where some agreed while others rejected her post.