Gov. Willie Obiano of Anambra has approved special allowances for the fire fighters in the state workforce.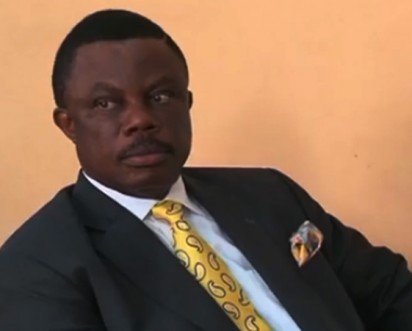 The state Head of Service, Mr Harry Uduh, made the disclosure in an interview with newsmen on Wednesday in Awka.
Uduh said that the governor also approved the promotion of public servants in the state workforce.
Edo unveils Godwin Obaseki's Girls' Club, maps out gender equality plan
"Approvals were also made for the provisions of gratuities for local government staff and their contributory pension schemes," he said.
According to him, the confirmation and approval are products of the deputy governor's committee report on outstanding labour issues in the state.
He said that the governor approved the workers' promotion with a promise of salary increase in line with the proposed new national minimum wage.
2019: Labour Party will not field candidates – Spokesman
On the lingering impasse between the Organised Labour and the Federal Government, Uduh said that the Nov. 6 industrial action called by the labour over minimum wage was not in the nation's interest.
He urged the leadership of labour to reach implementable resolutions with the Federal Government to avoid a total shut down of the nation's economy.
NAN