A former member of House of Representatives, Mr Abubakar Momoh on Tuesday won the Peoples Democratic party for North Senatorial primaries to emerge PDP candidate for Edo North Senatorial seat for the 2019 general elections.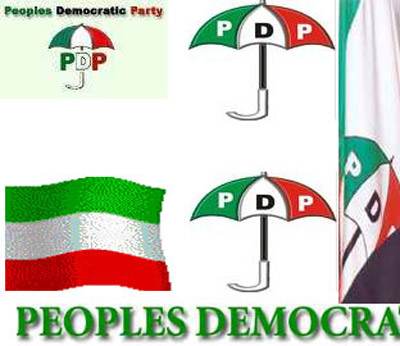 Momoh, who emerged through consensus is a two time lawmaker under the platform of All Progressives Congress (APC).
The Chairman, PDP Electoral Committee, Mr Wilson Ibhawa, said that only one candidate was vying for the ticket, adding that delegates eventually harmonised the process.
"The process has been harmonised and delegates unanimously adopted Mr Abubakar Momoh since there is no other candidates contesting for the seat.
"As the chairman of this electoral committee, I declare Mr Abubakar Momoh as winner of the primaries,'' he said.
Momoh thanked the delegates for giving him the mandate and assured members that the party would emerge victorious come 2019 general election.
"I promise to redouble my efforts to ensure adequate and effective representation of the district.
"In the past, you tested my capacities and capabilities and I believe I did not fail you, "he said.
NAN