ELBE Pharma Nigeria Limited, recently presented the outcome of a successful clinical trial on Amatem Forte Softgel capsules, conducted at Lagos State University Teaching Hospital, LASUTH, Ikeja, Lagos.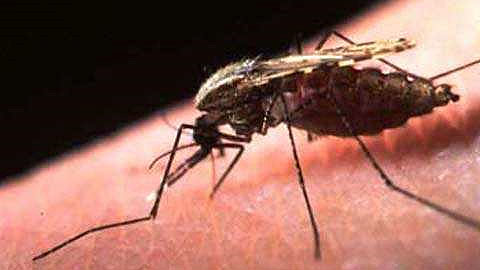 The new drug, according to a statement from the pharmaceutical firm, "has been described as an innovative anti-malarial, with superior benefits for the patients compared to the conventional Artemether-Lumefantrine in tablet dosage form."
At the official unveiling and seminar on preventing treatment failure with Artemether-Lumefantrine, participants commended Elbe Pharma Nigeria limited for bridging the gap in the treatment of malaria as the soft gel is the first of its kind in the country. The seminar, held in Port Harcourt was well-attended by medical experts and other policy makers in the health sector, hosted by the General Manager/Chief Operating Officer, Elbe Pharma, Dr Shiva Kumar.
Speaking on the findings of a comparative study conducted on the bio-availability, efficacy and toxicity of Amatem Forte Softgel and a known brand of Artemether-Lumefantrine tablet formulation by a group of renowned researchers from LASUTH, Dr Omoniyi Yemitan, said:  "AmatemSoftgel was found to be more bio-available in the bloodstream than the tablet formulation of Artemether-Lumefantrine. The implication is that AmatemSoftgel has a faster onset of action and more efficacious than tablets formulation."