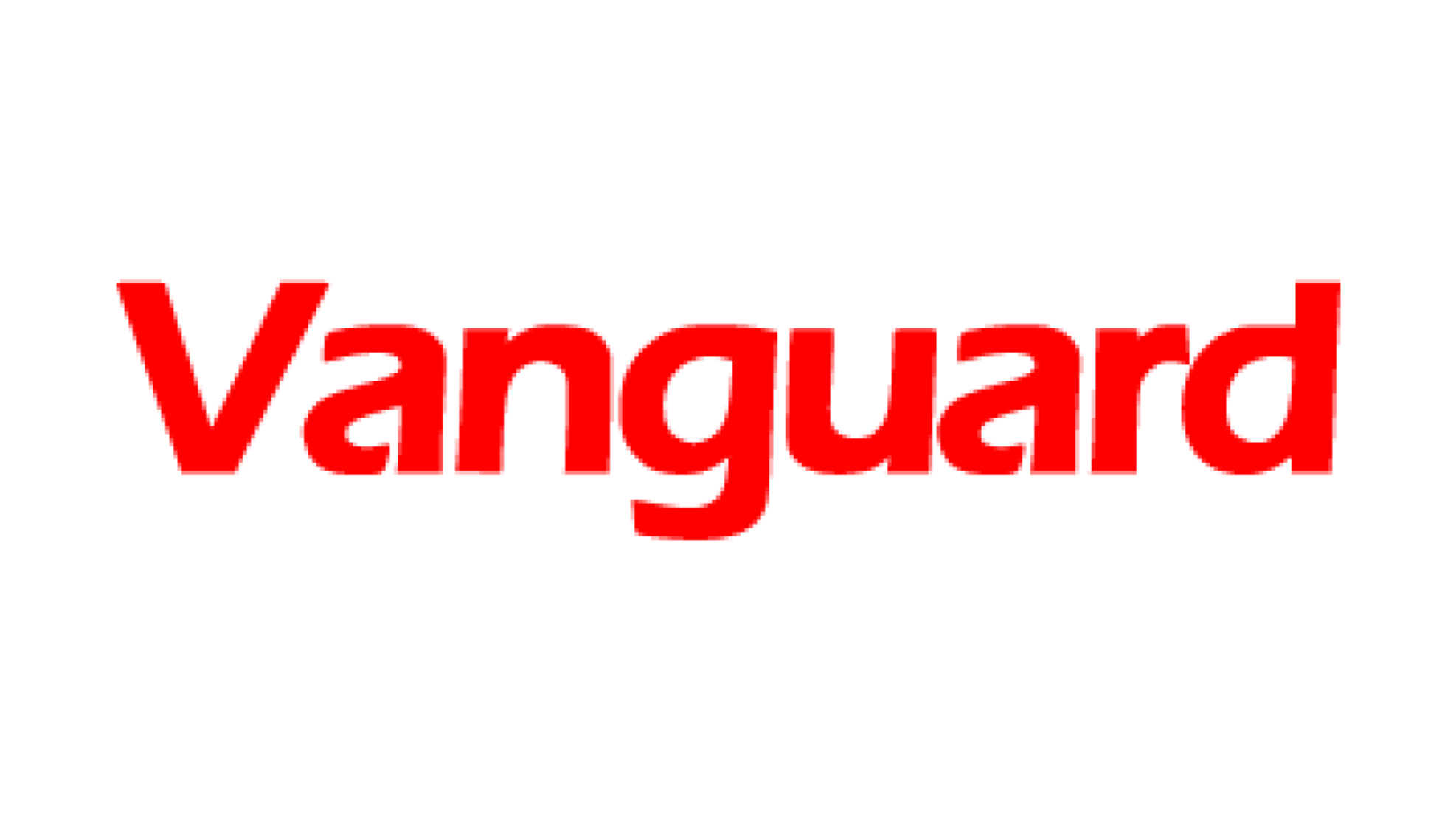 By Samson Echenim
ASHMINA Limited, makers of Aquadana, one of Nigeria's premier brand of table water, has supported the Children Living with Cancer Foundation to show love to children living with the disease in Nigeria.
Speaking at the Childhood Cancer Awareness Walkathon organised by the Children Living with Cancer Foundation in Lagos , Glory Esen, Senior Sales Manager of Ashmina Limited said, not many are aware that there are children living with cancer and this platform provides such great opportunity to create further awareness not just about cancer but as it concerns people, particularly children, living with it.
We also supported the foundation earlier to organize a quiz completion and art exhibition. Children from various schools in Lagos joined these afflicted children in the contest and in an effort toward making the children feel a sense of belonging in the society. Children are the world's most valuable resource and we believe that a great way to show love to them is to support and partner initiatives like this.''
International Childhood Cancer Day is a global collaborative campaign to raise awareness about childhood cancer, and to express support for children and adolescents living with cancer and their families.
Minister of Budget and National Planning, Senator Udoma Udo Udoma, Minister of Finance, Zainab Ahmed