By Chioma John
National Coalition of Niger Delta Ex-Agitators, NCNDE-A, under the leadership of Eshanekpe Israel, has vowed to work against the re-election of President Muhammadu Buhari in the forthcoming general election, describing him as a disappointment to the group and the entire Niger Delta region.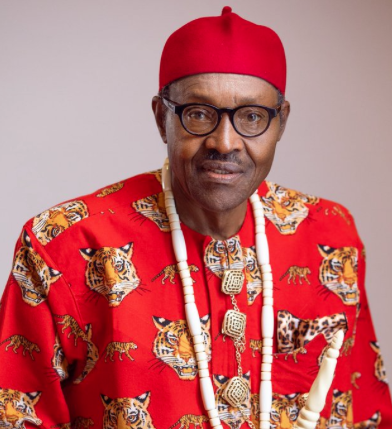 According to the erstwhile pro-Buhari group, the President has shown enough disdain for the youths and ex-militants under the aegis of the NCNDE-A, noting that the group worked to install President Buhari with promises by him to better the lots of members of the group.
Would you date your best friend's younger brother?
Akpodoro said: ''Rather than reward our hard work and loyalty, President Buhari had engaged in selective patronage along tribal lines, which will work against him in the 2019 presidential election.''
Nigerians react: On Atiku Abubakar's emergence as PDP presidential flag-bearer
The pact between Israel, who doubles as the Coordinator of Urhobo Youth Forum For Change, UYFC, and President Buhari, the Coalition said, dated back to 2013 when both leaders met and discussed in his Kaduna home.
He said the coalition was in discussion with a more reliable candidate for the 2019 presidential contest, stating that it was fed up with a government that lacked vision and purposeful leadership.