By Nwafor Sunday
The former Kano governor and Peoples Democratic Party (PDP), presidential aspirant, Rabiu Kwankwaso, Thursday said that if he secures the party's ticket that he would win President Muhammadu Buhari in the forthcoming 2019 election.
Speaking in Jos during a consultation visit to the north-central state, Kwankwaso, averred, "I come from a state which has the highest number of voters that can sway an election in my favour.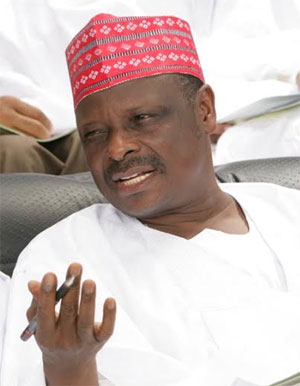 "If I pick the PDP ticket, I will be the next president of this nation.
"I have the hunger to save Nigeria from its current troubles. I have my plan to make Nigeria a better country for all.
"I have massive support from the North West and will get even more supporters if given the ticket.
Osun: Police restore calm at Osogbo polling unit
"A key solution to Nigeria's problems is a participatory government that will ward off mutual suspicion and distrust.
"It will address the gap in communication which is largely responsible for farmer/herder clashes, religious violence and ethnic crisis in the country."