Victoria Crest Homes (VCH), one of the luxury offerings of Nedcomoaks Limited, a real estate company providing affordable luxury housing solutions to Nigerians has been awarded the Best Housing Development at the 2018 Africa Property Investment (API) Awards.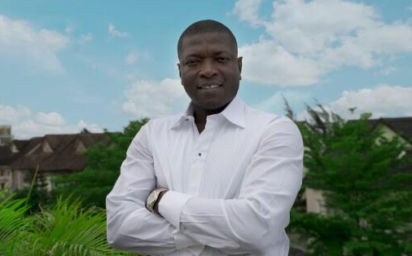 VCH was earlier chosen as one of the three finalists in Africa for the API Awards and was awarded winner during the award ceremony on Thursday, September 20, 2018 in Johannesburg, South Africa. The award is in recognition of Victoria Crest Homes as a market and industry leader in the Best Housing Development category at the 2018 API Summit and Expo.
Dr. Kennedy Okonkwo, Chief Executive Officer, Victoria Crest Homes Limited, expressed his appreciation to his team and the organizers of the event. He stated that developing a successful project requires proper planning and relationship building from start to finish. "It takes tremendous skill to navigate through all the road blocks along the way, from identifying with the right site to documentation, exciting designs, cutting edge construction techniques, to developing the right relationships with other investors and stakeholders," he revealed. He further commended his team and other relevant stakeholders for helping to bring the vision alive through their hard work and faith and God. "Keep doing it, keep fueling it, trust the process, pray and your reward starts right here on earth. Thank you API, we are humbled and honored," he concluded.
The API Award was established to recognize and promote excellence in Africa's rising real estate sector. The award is one of the biggest honors in the African real estate and it has become a critical benchmark for measuring success for the industry. It also provides peer recognition for the pioneering world class work and services being undertaken by the trailblazing real estate industry.
The 2018 API Summit and Expo features 600 delegates, 100 speakers and 300 companies from around the continent who would discuss themes as it creates a platform for "Developing a Smarter Future for African Real Estate."