By Chidi Nkwopara
OWERRI—The Catholic Archbishop of Owerri Ecclesiastical Province, His Grace, Dr. Anthony J. V. Obinna has described the way guns and money are being used to win elections in Nigeria  as "a very dangerous development in the country's electoral process."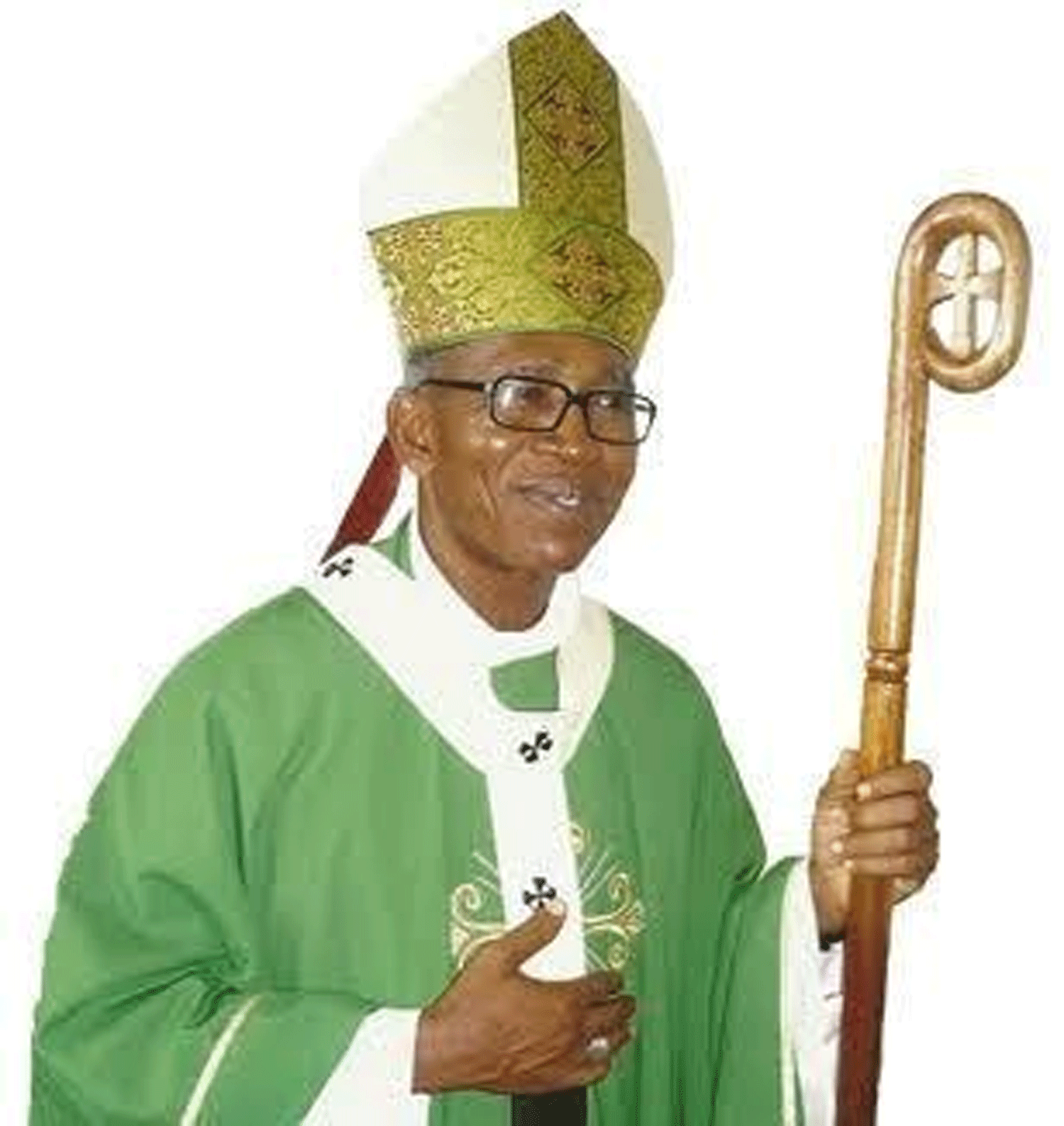 Archbishop Obinna made his feelings known weekend, while fielding questions from journalists in Owerri.
"It is very disturbing that politics of killing and kidnapping is everywhere. It is equally disturbing that guns and money are winning elections for politicians in Nigeria. I think this is a very dangerous development in the country's electoral process," Obinna said.
According to the cleric, free and fair election can only be realized through upright voting, accurate counting and impartial announcement of election results as it happens in other civilized climes.
"What has happened is that we have militarized and monetized the nation's political process. It is only when the common citizens themselves begin to rise and claim their rights that this thing will begin to get righted, because there is an entrenchment of military and hegemonic regime within the society,", Obinna reasoned.
He then pleaded with Nigerian politicians to demonstrate their love of God and humanity by pursuing any political office through a non-brutal competition.