Rugby chiefs announced on Monday that England's women's 15-a-side players will be given full-time contracts, saying the game was at a "tipping point" globally.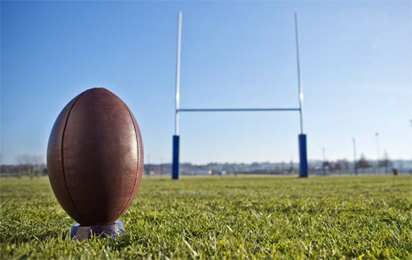 There will be 28 full-time deals available, which will come into effect on January 1, along with seven elite player squad agreements.
"This has long been our ambition and demonstrates the RFU's commitment to growing the women's game and the belief we have in the future of the sport," said Rugby Football Union chief executive Steve Brown.
All the contracted England players will be eligible to play for their clubs, returning to the RFU for international duties.
"We are at a tipping point for women's rugby globally and it is our ambition to be world number one and drive growth at every level," added Brown.
"As an organisation, from top to bottom, we are very much behind this and want to see the continued expansion and growth to realise the ambitious targets we have set ourselves."