By Deborah Omojuwa
LAGOS— RESIDENTS of Ilasamaja community in Mushin Local Government Area of Lagos State, have lampooned the Eko Electricity Distribution Company, Eko DISCO, for poor power supply since August 23 over alleged refusal of some residents to pay their bills until the provision of prepaid meters.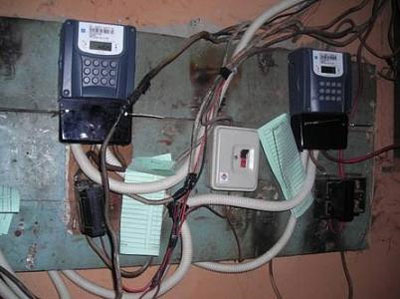 It was gathered that this is the second time Eko DISCO has disconnected power supply to the community throwing all residents, including those that have prepaid meters as well as others who have been paying their electricity bills as at when due, into darkness.
Sources claimed some of the residents have since 2016 been having running battles with the electricity distribution company over outrageous bills despite erratic power supply, saying even when you are disconnected for a month or more, they still bring bills to your house. Since January 2016, a bill of N3, 000 per month suddenly jumped to N15, 000, N20, 000 and in some cases, N30,000. An aggrieved resident of the area, who uses pre-paid meter, Mr. Uwem Anthony, while decrying the outrageous bills consumers without pre-paid meters are being forced to pay, condemned the disconnection of power supply to the whole community.
Mr. Anthony said: "Why will they use the sins of others to punish the entire community since last week Thursday? We are calling on Nigerian Electricity Regulatory Commission, NERC, to order Eko DISCO to disconnect those indebted to the company and supply power to those that are paying their bills."