…Directs security operatives to monitor hotspots
By Wole Mosadomi
Minna—Governor Abubakar Sani Bello of Niger State, has raised the alarm and alerted citizens of the state to be watchful and vigilant to ensure that fleeing armed bandits being dislodged from Kaduna and Zamfara states do not find their way into the state.
The governor particularly mentioned those residents along the areas designated as grazing reserves where the dislodged bandits might choose as their first choice areas to settle and later cause havoc there.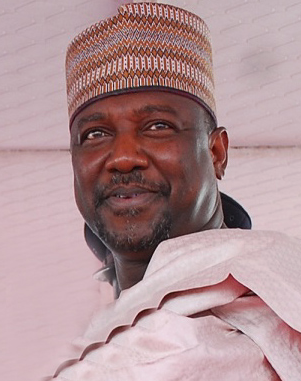 This came as the governor directed security operatives in the state to intensify surveillance on areas identified as 'hotspots' or rural areas in which they might want to seek refuge.
In a statement by his Chief Press Secretary, Malam Jibrin Baba Ndace, Governor Bello said: "The recent pounding of some hideouts of the armed bandits by the security agencies would almost certainly pose a serious challenge to other states because they have no other hiding place other than to spread all over the country and regrettably mix up with the prople and eventually cause havoc.
"We are not unaware of reports that some of these fleeing miscreants are finding their way to some states far and near, therefore, it is our collective duty as citizens to keep our eyes open and report any suspicious character within our midst."
Governor Bello disclosed that the state government had directed and mobilized all the security apparatus in the state to intensify search everywhere especially in those areas identified as 'hotspots' or rural areas in which they might want to seek refuge.
He also appealed to traditional rulers, religious and community leaders to be watchful, identify and if possible, isolate anyone linked directly or indirectly with criminals in the state and report to appropriate authority.
The governor commended officers and men of the Nigerian Armed Forces and other security agencies for their renewed attacks and gallantry against the bandits and asked them not to relent just as he also called on the people to report strange movements in their areas to the security agents for prompt action.
According to him, "security is not that of government alone but for everybody and that is why we must all be extra vigilant and report any suspicious stranger in our midst to security agents."