By Monsuru Olowoopejo
LAGOS — THE Lagos State Government, yesterday, disclosed that no fewer than 3,089 cases of sexual and domestic violence were reported in the past eight months in the state.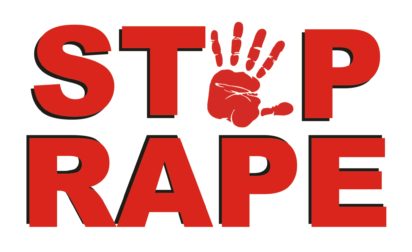 The State Attorney-General and Commissioner for Justice, Mr. Adeniji Kazeem, disclosed this at a media parley in Ikeja organized by Lagos State Domestic and Sexual Violence Response Team, DSVRT, to commemorate their awareness month in Ikeja.
Kazeem, who was represented by Permanent Secretary Lagos State Ministry of Justice, Mrs. Funmilola Odunlami, lamented that the figure was over 200 per cent higher than what was recorded last year, which was 1044.
He said: ''From January 2018 till August 2018, DSVRT had received 3089 reported cases. This indicates that the number of reports has doubled since last year when DVSRT handled a total of 1044 cases for the entire year.
"During the period, the team has handled 1037 cases in the office. 939 Domestic Violence cases, 245 Child Abuse, 40 Defilement cases 22 rape cases, 13 cases of attempt to commit rape and sexual assault by penetration, 10 sexual assault by penetration cases and 48 other cases. We have started to see, on average, 150 new cases monthly.
''There have also been reported cases through the 6820 USSD platform  commissioned in 2017 to facilitate the swift reporting of incidents of Domestic Violence, Sexual Violence and Child Abuse."