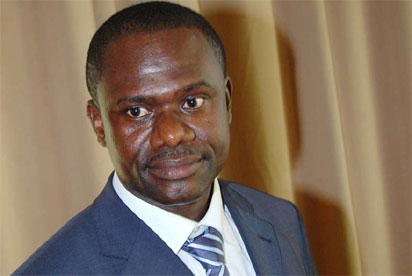 Joseph Siaw Agyapong
Ghana's waste management mogul, Joseph Siaw Agyapong has built one of the most innovative enterprises in the country providing employment for over 250,000 employees in Ghana.
Everything was going well until an accounting error led to the worst day in his business life. Catch the all-new season of My Worst Day with Peace Hyde.