By Benjamin Njoku
Seasoned broadcaster cum actress, Mabel Oboh Centre has declared that she has a desire to eradicate poverty among Nigerian entertainers, and already, she has started matching words with action.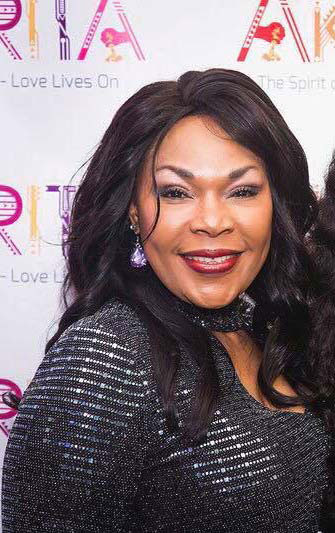 After a successful execution of her NGO's pilot project(Mabel Oboh's Centre for Save Our Star), MOSCSOS, which saw the NGO saving  popular reggae star, Yellow Banton from life-threatening ailment-skin cancer, the actress has returned with another groundbreaking project. This time, she's empowering the entertainers to live a value-added life by organizing vocational training such as cake baking, make-up artist,soap making, bead making and small chop.
The first leg of the training rounded off last Sunday, with the second leg flagging off yesterday, in Apapa area of Lagos. The first leg of the  training drew participants numbering 12, from the entertainment and sport segments.
It was a week-long intensive training, which saw the participants walking away with powerful knowledge and skills that  would  shape their future. Participating in the second leg of the training are some of the veteran musicians in AJ, including Baba Fyro, Nico Gravity among others.
Speaking to NollyNow, at the event, Oboh said she believes that the youths are the future of the nation's entertainment indystry. According to her, the concept of empowering them is based on what is happening in the indstry, where the entertainers are suffering and dying in abject poverty.
"I am concentrating on the youths as our future leaders. There is poverty in the entertainment industry and it's time to say, 'talent is not enough.'  We need to acquire skills to complement with whatever talent we have.I am also calling on the veterans in the industry to avail themselves of the opportunity of being  retrained and acquire a new skills that would reshape their future,"Oboh insisted.
Subscribe for latest Videos