Asaba – The Association of Communication Scholars and Professionals of Nigeria (ACSPN) has called for the review of the National Communication Commission (NCC) policies to curb hate speech and fake news.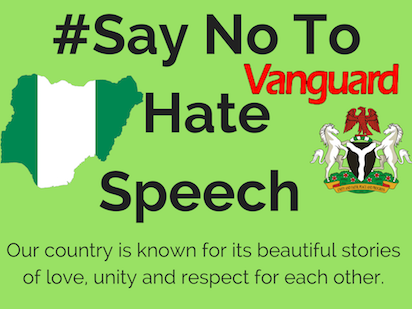 The association made the call in a communiqué on Thursday in Asaba after its 5th Annual Conference with the theme: "Media Narratives: Hate Speech, Fake News and Political Stability in Africa."
"There should be a review of National Communication Commission policies to address current challenges," it stated.
The communique was read by Mrs Ijedi Iyoha, the Ag. Registrar of the Advertising Practitioners Council of Nigeria (APCON).
ACSPN also recommended that sharing of practical experiences of experts in training sessions in tertiary institutions should be encouraged.
The association also suggested that government and relevant agencies should promote media literacy at all levels of learning.
It said that proactive measures should be taken to ensure enforcement of rules and regulations against hate speech in electioneering process.
"Self-regulation is one of the solutions to fake news and hate speech.
"Institutions of higher learning should mainstream courses that advance unity and diversity of the country as against hate speech and fake news in the curriculum.
"Government and other stakeholders must create an enabling environment to explore and adopt technology-based solutions to mitigate hate speech and fake news," it said. (NAN)