A group, the Dr. Oluseye Yomi-Sholoye Foundation, has put machinery in motion to commence empowerment programme for thousands of youths and women in Lagos State and beyond.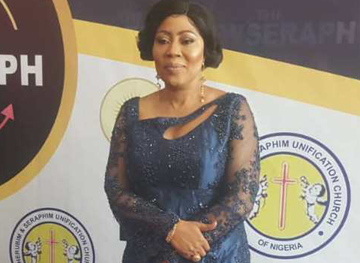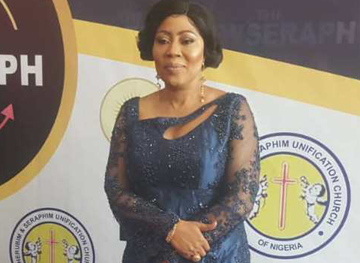 The beneficiaries being targeted by the Foundation are members of the Cherubim & Seraphim organisation across board.
The plan of the Foundation was made known in Lagos, on Wednesday, during the official unveiling of the New Seraph during a dinner held at the prestigious Oriental Hotel, on Victoria Island, Lagos.
Founder of the Foundation, Dr. Oluseye Yomi-Sholoye, in his speech to members of the church organisation, said the scheme was aimed at taking youths out of total dependence on stipends provided for them by their parents to becoming employers of labour.
Her words, "Many of our youths today lag behind their peers in the scheme of things in the society of which we Seraphs are a part.
"So, in order to correct this imbalance, there is need for aggressive youth empowerment programmes, scholarships to our youths from well-to-do Seraphs, vocational and skill acquisition trainings for them, donation of educational materials to those not so privileged among our youths.
"When these are done, there will be creativity and innovations from the youths which, in turn, will advance the course of our church and its people."
Dr. Yomi-Sholoye said that about 5, 000 youths are being targeted in the first phase of the scheme when it eventually rolls off.
In his speech at the occasion, Supreme Head of the C&S Unification Church of Nigeria, His Most Eminence Solomon Alao, said the church welcome any idea by its members and those outside to lift members, especially youths, out of the poverty line.