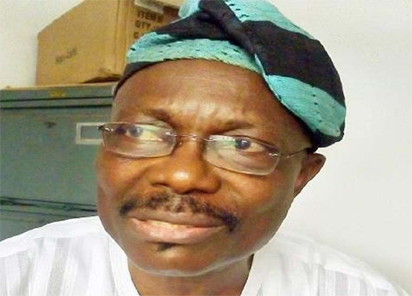 Moshood Salvador
By Gabriel Olawale
LAGOS — AHEAD of his  formal defection to the All Progressives Congress, APC, on Saturday, immediate past chairman of the Peoples Democratic Party, PDP, in Lagos state, Mr. Moshood Salvador has directed his followers to urgently register with the APC in their various wards across the state.
In a statement, Salvador, tsaid: "We are experienced politicians and the need to be fully integrated into the APC cannot be overemphasized. This is expedient as the party primaries are around the corner.
"This means that we came into the party at a very critical period which offers us a very rare privilege of being card-carrying members of the APC.
"The APC, from what we have seen, is a focused party which means well for the generality of the people despite their challenges.
"Our goal is to join hands with all well-meaning members of the party and other Nigerians towards ensuring a landslide victory for the APC in the 2019 general elections."