By Victor Ahiuma-Young
The Association of Banks, Insurance and Financial institutions, ASSBIFI,  has rejected the timeframe given to insurance companies in the country by the National Insurance Commission, NAICOM, to recategorise into tiers 1, 2 and 3.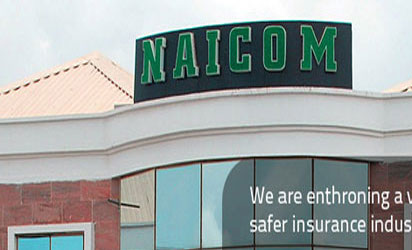 Briefing journalists yesterday in Lagos, President of ASSBIFI, Oyinkan Olasanoye, demanded for one year time frame to recapitalize from N5 billion to N15 billion.
She argued that in an economy that is reeling out from recession and in the election season, it would be impossible to raise such money.
She stated: "On the tier- based solvency capital for insurance companies, we wish to emphasize that we are not against restructuring of the insurance companies but the time frame needed for compliance."
Olasanoye posited that there was need to extend the period of implementation and for genuine consultation with appropriate stakeholders, adding that NAICOM's position that insurance companies need to inject new capital, was not bad and should be supported, but that the time frame was unrealistic.
"Insurance companies should be given equal opportunity and enough time to determine the tier they wish to operate," she said.
The ASSIBI president appealed that NAICOM should do more in the area of enforcement of existing policies on compulsory insurance to enable the sector contribute more to the national Gross Domestic Product (GDP).