By Chris Ochayi
ABUJA – The National Chairman of Progressive Peoples Alliance. PPA, Chief Peter Ojonugwa has emerged Chairman of Inter Party Advisory Council. IPAC.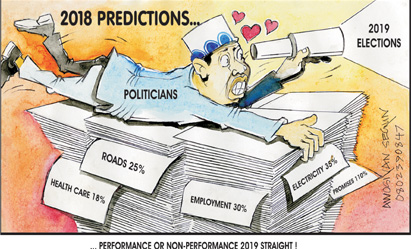 Chief Ameh the Wednesday's tension soaked election of new officers of IPAC, which also ended with the emergence of nine newly elected national officials.
The highlight of the election held in Abuja, was the emergence of the National Chairman of the Progressive People's Alliance (PPA), Chief Peter Ameh who defeated the National Chairman of the United People Party (UPP), Chief Chekwas Okorie with 51 to 28 votes.
Other winners are Hon. Geff Ojinika who defeated Chief Benson Garshon to emerge Deputy Chair, Ikenga Imo Ugochinyere of the APP, who defeated Yusuf Ibrahim and Yakubu Shendam to emerge National Publicity Secretary.
Also is Mrs. Dakpokpo Georgina who defeated Alhaji Gani Galadima to emerge National Secretary, Eunice Atuejide who defeated Abubakar Sokoto to emerge Deputy National Secretary, Okey Chikwendu who defeated Umar Kumshe to emerge National Treasurer, Rev. Olusegun Peters who defeated Kenneth Kalu to emerge National Financial Secretary, Mallam Hamisu Santuraki who defeated Rabia Cengiz to emerge National Organising Secretary and Barriater Kenneth Udeze who defeated Suleiman Akasawua to emerge Legal Adviser.
A total 82 political parties participated in the election.