By Dotun Ibiwoye
Recently released journalist, Jones Abiri, has asked an Abuja  Magistrate Court  to transfer his trial by the Federal Government to Bayelsa State.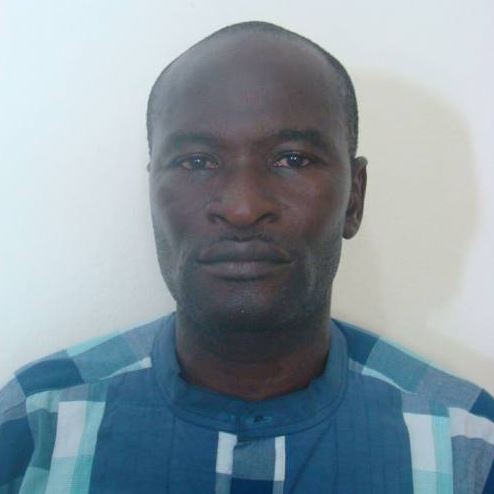 Abiri, who is being tried over allegations that he was linked to armed militancy in the Niger Delta was arraigned before the  magistrate court by the Federal Government.
At the resumed hearing in the matter, yesterday, defence counsel, Samuel Ogala, said the Administration of Criminal Justice Act gives a defendant not comfortable with the court, especially in terms of territorial jurisdiction, the right to apply for transfer of the case to another court that has jurisdiction.
"In this case, the element of the alleged crime all happened in Bayelsa State and this is the Federal Capital Territory. So he cannot be charged under the Penal Code. It has to be taken to Bayelsa State where he can be charged under the Criminal Code, that is why we had to file for the court to transfer the matter to Bayelsa State.
"Up till now, the Department of State Security, DSS, has not served us with the proof of charge for the second defendant (Collins Truman) and there is no connection between the second defendant and the first defendant (Mr Abiri), we don't know why they are lumping the charges together.
"They are charging him for criminal intimidation that he asked for ransom, he has denied all the charges," the counsel said.
However, counsel to the DSS, Hamisu J, responded that the defence was only served with the application on Tuesday and asked for time to reply.