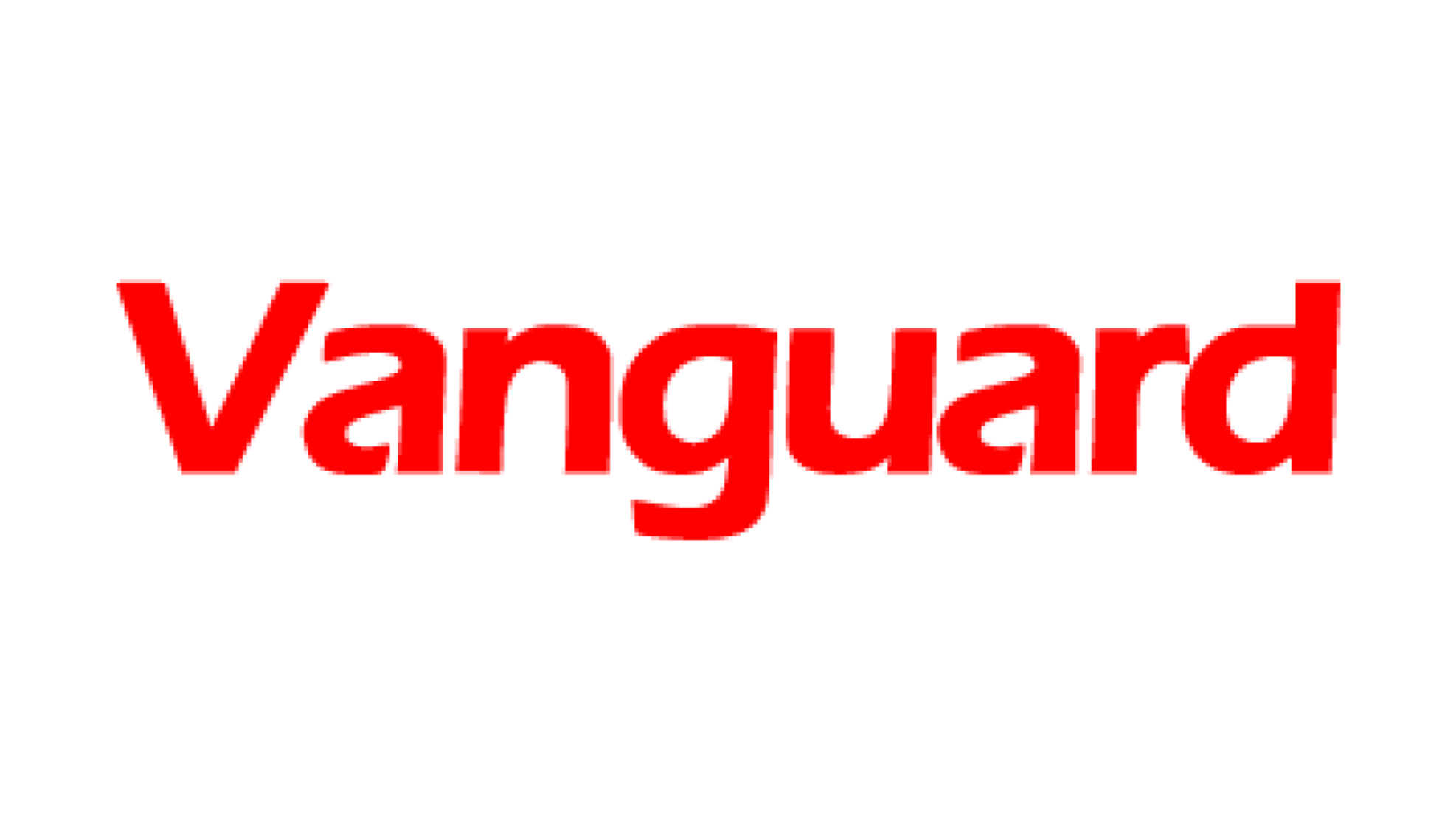 LAGOS—THE winners of the Clean Energy Innovation Challenge have been selected after a rigorous selection process at the Co-Creation Hub HQ in Yaba, Lagos.
The Clean Energy Innovation Challenge, with the aim of unearthing and supporting renewable energy innovators in Nigeria, awarded start-up capital to four early-stage energy companies, namely Aspire, Hydrolite, Hydrotriciton  and  ZeroElectric.
In addition to start-up capital, the companies and the five other finalists will receive top class incubation support from Co-Creation Hub to take their ideation phase businesses to the next level.
Speaking on its involvement in the Clean Energy Innovation Challenge, Co-Creation Hub's Director for Innovation, Mr. Femi Longe said: "With Nigeria's increasing energy requirements to achieve its developmental goals, amidst the threat of climate change, there is a need to find and support our clean energy innovators to build successful and sustainable businesses around their solutions. We are pleased to be working with 'All On', on such a lofty agenda and look forward to supporting all the innovators to test and scale their ventures."
Speaking on the impact of the challenge, the 'All On' CEO, Dr. Wiebe Boer said: "The quality of applications received and the winners selected for the Clean Energy Innovation Challenge are a demonstration of the potential that exists in the renewable energy sector in Nigeria."