Ex-Volleyball internationals in the Diaspora under the auspices of South-West Volleyball Legends on Thursday, said its president and other officials of the federation, would be honoured at an award night on Saturday.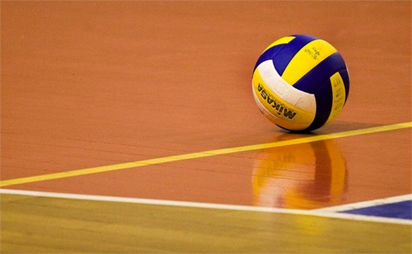 The ex-Internationals said the legends would as part of their development projects, on Aug. 4, at Adamasingba SAports Complex, Ibadan, Oyo, aimed at bringing together the U-12 boys and girls from the zone to be groomed from grassroots to stardom.
The Chairman of the ex-volleyball internationals in the Diaspora, Wasiu Ojuolape (Wasper), said the boys and girls would feature in exhibition matches where balls, nets and other volleyball equipment would be distributed to facilitate their training.
"This event will henceforth be an annual one and will dovetail into awards night where the contributions of the past and present presidents of the Nigeria Volleyball Federation will be appreciated.
"Coaches and ex-players, both living and departed will also be honoured for their positive contributions to the growth of volleyball in the southwest of Nigeria.
"Other members of the southwest volleyball legends are Tunde Omisore, Lola Aina, Edosa Aye, Antonia Akpama and the prolific setter of her era, Shakirat Afolabi," they said in statement by the Coordinator, South-West Volleyball Legends, Kehinde Lamidi in Lagos.
NAN