By Rita Okoye
In a bid to turn around the railway sector across Nigeria, Senator Gbenga Ashafa, representing Lagos East Senatorial District and current Chairman, Senate Committee on Land Transport at the Red Chamber, has led the passage of the Nigerian Railway Bill of 2016, National Transport Commission Bill and the Labour Transportation Bill which seek to breakdown the railway sector into the regulatory and operations component.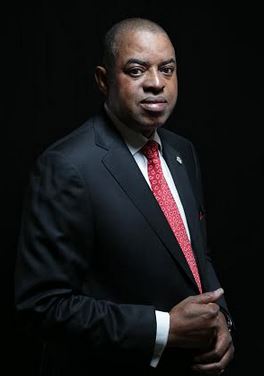 This is in-line with international best practice and more importantly to create a level playing field for private sector participation.
It has been gathered that as a result of this giant legislative strides by the Distinguished Senator, works had already commenced on Lagos to Ibadan segment of Lagos to Kano Standard Guage Rail System.
In the same token, work had begun on Calabar to Portharcourt segment of Calabar to Lagos Standard Guage Railways.
He has also gotten approval for the new standard guage Rail line from Port-Harcourt to Maiduguri passing through Enugu, Lafis, Makurdi, Gombe with branch lines to Owerri, Onitsha, Awka, Abakaliki, Yola, Jalingo and Damaturu amongst other projects.
Speaking on the excitement one of his constituents, Mujeeb Lawal, expressed that is is indeed a welcome development.
"Thank you so much Senator Gbenga Ashafa for these great works. We do not regret returning you in 2015. We are much ready to return you again in 2019. You are indeed the Primus interpares.
Just like Professor Yemi Osinbajo (GCON), Vice president, FRN had rightly said 'Defections will come and go, but a completed Railway Line by a committed Administration endureth forever", he said.