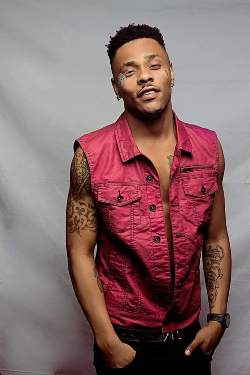 BY ROTIMI AGBANA
Multi-talented music artiste, songwriter and producer, Popito, is poised to take over the Nigerian music scene as he has signed a major record deal with TNBT, a fast growing Nigerian record label co-owned by Mr. Okanume Johnkennedy and Mr. Nwangwu Ikemefuna, with huge interest in musical talents.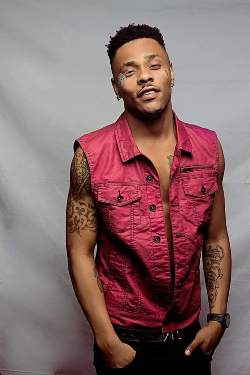 Popito who is not a newbie to the music industry is the unsung hero behind many hit songs currently making waves on air. He is also close friends to notable heavyweight musicians in the country. He is set to release his first hit single titled 'Comin Tru', on September 6, 2018.
Speaking ahead of the release, Co-CEO, TNBT, Nwangwu Ikemefuna, stated that the label is poised to contribute significantly to the growth of the Nigerian music industry as they will be looking out for young talents to help them achieve their career dreams.
He revealed that Popito will be giving out cash prizes to 50 fans "500,000 Naira each to 2 fans, 50,000 Naira each to 3 fans and 10,000 Naira each to 40 fans", loads of branded gifts and dinner for 5 with Popito at Eko Signatures. All you need to do is start rushing Popito on his instagram and twitter @popitobaron and follow him and also turn on your notification for update about the wins.