A man armed with a knife killed one person and seriously injured two others on Thursday morning in a town about 30 kilometres (20 miles) southwest of Paris, a police source told AFP.
The man was "neutralised" by police in Trappes after trying to hide in a building, the source said, without specifying if he had been killed.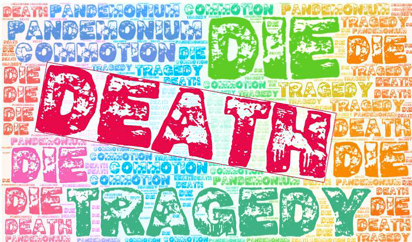 It was unclear if the violence was terror-related.
Trappes has a population of around 30,000 and is part of the far suburbs of the greater Paris area.
Only a short drive from the wealthy area of Versailles, home to the world-famous Versailles Palace, the town is known for problems linked to poverty, gangs and hardline interpretations of Islam.
It has a large Muslim population and about 50 locals are suspected of having left France to fight for the Islamic State group in Syria and Iraq, French security sources have previously told AFP