By Peter Egwuatu
The equities market on the Nigerian Stock Exchange, NSE closed negative for the fourth consecutive session on Wednesday with the All Share Index, ASI dropping 0.09 percent to close at 36,299.82 points.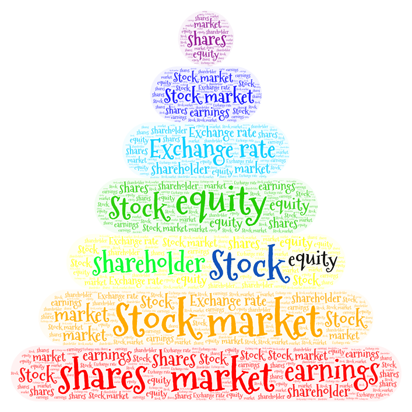 This bearish market was attributed to selloffs that ensued across all major sectors, with the Month-to-Date, MtD and Year-to-Date, YtD losses increasing  further to -1.94 percent and -5.08 percent, respectively.
All sector indices closed in the red – Oil & Gas (-0.96 percent), Banking (-0.24 percent), Insurance (-0.16 percent), Consumer Goods (-0.07 percent), and Industrial Goods (-0.03 percent) owing to sell pressure in the shares of Total Nigeria Plc (-2.56 percent), UBA (-1.04 percent ),  Mutual Benefit  (-9.68 percent), Honeywell Flour Mill (-1.73 percent), and CUTIX (-5.88 percent).
Market breadth remained positive, with 19 gainers and 16 losers, as the top performing stocks were Unity Bank (+9.3 percent), Sovereign Insurance (+8.7 percent ) and NEIMETH Pharmaceutical  (+8.5 percent )  while while Mutual  Benefit (-9.7 percent ), NSL TECH (-9.1 percent) and Union Diagnostic  (-7.7 percent ) were the worst performing stocks.
Total volume and value of trades  on the Exchange fell by 54.03 percent and 67.49 percent to 114.04 million units and N730.08 million, respectively, and exchanged in 2,610 deals.
Analysts at Cordros Capital, a Lagos based firm said: "We guide investors to trade cautiously in the short-to-medium term, as the absence of a positive one-off catalyst and brewing political concerns, continues to cast a shadow on our outlook for risky assets. However, the likelihood of recovery in the long term remains supported by stable macroeconomic fundamentals."
Reacting as well, analysts at Afrinvest Research said: "Today, (Wednesday)  we noticed weak activity level in the market as well as increased trading activity in penny stocks, indicating waning investor interest in bellwethers given their weak H1:2018 earnings. We project a further bearish performance tomorrow (Thursday) as the Relative Strength Index – currently at 34.75 – breaches the oversold threshold.