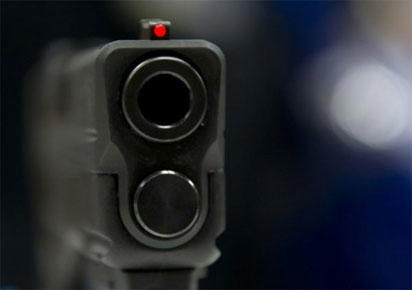 Several people were killed in a mass shooting at a video game tournament in the northern Florida city of Jacksonville, local police said Sunday, adding that one suspect was dead.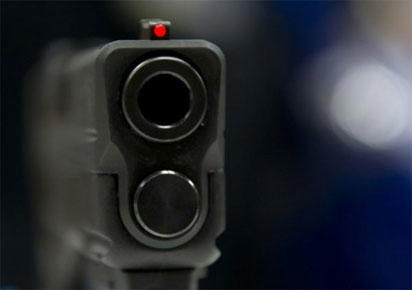 "Multiple fatalities at the scene, many transported," the Jacksonville Sheriff's Office tweeted, adding that it was unclear whether there was a second possible gunman.
"Stay far away from the area. The area is not safe at this time. STAY AWAY."
The Miami Herald newspaper reported four people were dead and 11 wounded in the shooting at the Madden 19 American football tournament in downtown Jacksonville. Madden is a hugely popular multi-player video game based on the National Football League.
According to the LA Times, quoting player Steven "Steveyj" Javaruski, the shooter was a gamer who had been competing and lost.
In subsequent tweets, police said they were still searching The Landing entertainment and shopping complex, where the tournament — a regional qualifier for finals in Las Vegas with a $25,000 prize — was being held at the GLHF Game Bar.
They urged people hiding in locked areas of the complex to stay in place and call 911 to make their location known.
– 'Shocked and saddened' –
In disturbing footage apparently captured as part of a livestream on the video game streaming website Twitch, several gunshots could be heard in the background, before the stream disconnected. Twitch removed the video, but it remained available on social media.
CompLexity Gaming, one of the gaming teams, said its player Young Drini was grazed on the hand.
"We're obviously shocked and saddened by this afternoon's events. Our player, Drini, was hit in the thumb but is going to be fine. He managed to escape and run down the street to a nearby gym," director Jason Lake told AFP.
"I will never take anything for granted ever again. Life can be cut short in a second," Drini tweeted.
Several social media users, including one claiming to be his mother, reported that the prominent professional gamer known as "oLARRY2K" had been shot in the chest.
Survivors of the high school shooting in Parkland, Florida, in February, expressed sorrow at news of another mass shooting in the state.
"Once again, my heart hurts and all of me is so angry. We cannot accept this as our reality," Delaney Tarr, one of the organizers of the student-led March for Our Lives movement, tweeted.
Florida Governor Rick Scott confirmed he had offered state support in the aftermath of the shooting.