By Victor Ahiuma-Young
National Union of Electricity Employees, NUEE, has decried the lingering issue of unpaid benefits to over 2000 workers of the defunct Power Holding Company of Nigeria, PHCN, five years after the privatization of the assets of PHCN.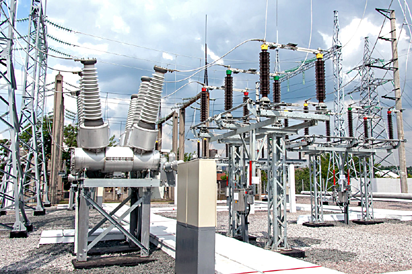 Those yet to be paid, according to NUEE include staff who have been duly verified but not yet paid their severance benefits include Cases of under-payment of severance benefits, Unpaid severance entitlements and pension deductions of all PHCN staff covering 16 months – July, 2012 – October, 2013. Cases of staff who statutorily retired from service but yet to be paid their respective gratuities preceding the privatization exercise. Cases of staff yet to receive the pension components of their entitlement, Death cases still awaiting payment to the Next of Kin.
Also pending is the "refusal to conduct pre-retirement training for PHCN workers as required by the negotiated agreement."
In a letter to the Director General of Bureau of Public Public Enterprises, BPE, dated August 14 and cited by Pension and You, NUEE through its General Secretary, Joe Ajaero, exAG delays payment of benefits to disengaged defunct PHCN staff
pressed disappointment over the protracted issue and warned that the union was being pushed to the limit over the unpaid benefits.
NUEE letter reads in part: "We want to put it on record that the technical working group (TWG) has since concluded their job and nothing in terms of settlement of the delayed exit entitlement has been recorded so far. The union is unhappy that your organisation has not arranged the update since the TWG was inaugurated in March, 2018.
"It is disheartening to note that five years after privatization, people are still being owed severance and other exit benefits. Many have gone to the great beyond waiting for these legitimate entitlements.
We are tired of the unending wait while the aggrieved and deprived beneficiaries continued to flood our office with their complaints."
It added that "We hope that needful steps will be taken to effect full payments of all the outstanding benefits without further delay."
Meanwhile, investigation revealed that the Accountant General of the Federation, AG, has been stalling payment of benefits of some of affected staff despite being cleared and the names forwarded to the the AGF by BPE with details of benefits.
In fact, it was discovered that since August 1, the BPE has sent three letters to the AG detailing individual benefits and total amount needed to pay the benefits of the affected workers and former workers termed 'batch 14, 15 and 36.'