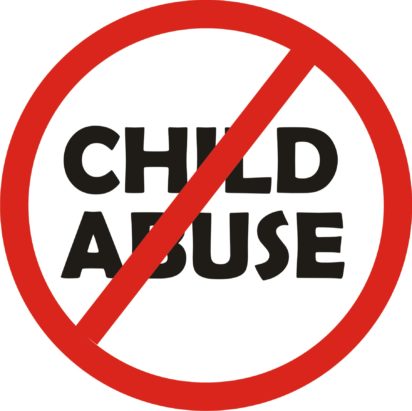 By Dayo Johnson
AKURE—OVER 200 teenagers are expected to participate in tomorrow's 4-kilometre walk to raise awareness against child sexual abuse in the country.
The walk is a brainchild of a Non-Governmental Organisation, OLO, foundation and it is themed: 'Breaking the silence: A walk against child sexual abuse.'
OLO coordinator, Mrs. Oluwatomi Oyinsan said the walk "would reach out to over 200 teenagers helping them to speak up against any form of sexual abuse."
Oyinsan said: "The focus is to let children and teenagers experiencing any form of abuse know that they can speak out (break the silence) and get help.
"For many of those being abused, even though they  realise  it is not right, they have come to accept it as normal. We are here to tell them it is not! Child Sexual abuse is a crime and should be treated as such.
"It is a very uncomfortable topic and we will continue talking about it till the perpetrators get very uncomfortable and stop these evil acts or are brought to book."