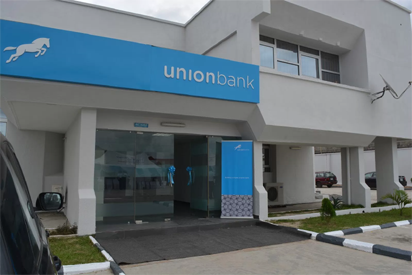 UNION Bank Nigeria Plc has entered into a strategic partnership with Junior Achievement Nigeria, JAN, so as to empower about 50 Nigerian girls with a view to becoming high achieving women leaders.
The partnership is running for the third consecutive year and it is the ninth edition of the Leadership, Empowerment, Achievement and Development, LEAD Camp, where 50 girls from various regions across the country would be empowered from July 9 to 15, 2018.
The main objective of the LEAD camp is to inspire and empower young girls in Senior Secondary School 2 and 3 to become high achieving women leaders. Executive Director, JAN, Mrs. Simi Nwogugu, who spoke at a media briefing in Lagos, said that the LEAD camp was developed after realizing how effective it was in building confidence among the young girls.
According to her, this addresses the Social Development Goal, SDG 5: "Gender equality and empowerment of women and girls."
To achieve this, she said, the participants are taken through series of activities directed by HOD Consulting Inc., a global leadership development company that serves Fortune 500 companies in the United States and Nigeria.
"However, eligible beneficiaries must have previously participated in JAN flagship company program which provides training in the different facets of setting and running a business," she noted.