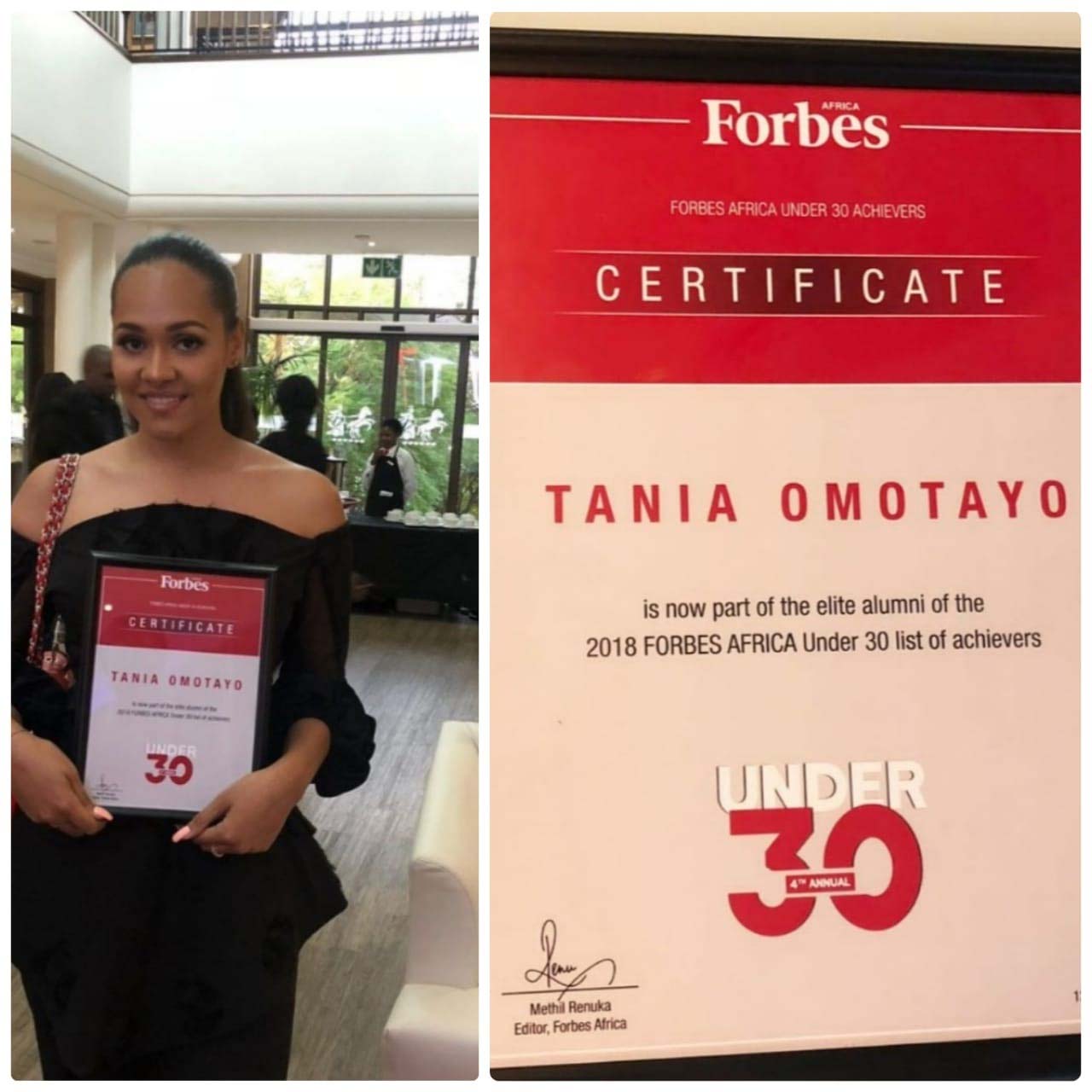 Without a doubt, the 21st century economic and social revolutions have been driven by entrepreneurs of diverse persuasions, skills, resources, and abilities.
Building on the pioneering works of Andy Grove, Robert Noyce and Gordon Moore of Intel Corporation, Bill Gates of Microsoft Corporation, and Steve Jobs of Apple Inc., the world economy today has superstars like Jeff Bezos, Elon Musk, Mark Zuckerberg, Jack Dorsey, and Jack Ma among others who have built companies and industries that have revolutionized fields such as e-commerce site, fintech, micro-blogging, social media, electric cars and space travel among others.
Nigeria, Africa's largest economy and most populous country, is also a nation of entrepreneurs with several iconic brands and companies emerging out of her major cities.
Today Nigeria is also producing her fair share of young entrepreneurs in diverse fields aided by the economic liberalization of the early 2000s, which has helped in creating entirely new industries while disrupting older ones beyond the old boundaries.
Fashion is one of those industries in Nigeria that has experienced a boom, with several Nigerian brands being projected onto the world stage, in a highly competitive industry where a few old-timers dominate globally. The fashion industry in Nigeria has been on a consistent trajectory of growth and expansion, with National Bureau of Statistics data showing a 17% growth since the year 2010, from the previous years when it was just about making clothes on-demand from customers.
The challenges inherent in the Nigerian business environment, coupled with the competitive nature of the fashion industry and emotional attachment to brands and names, would make it appear suicidal to want to venture into this industry. But indeed whereas there is a heap of carcasses of failed brands, there have been exceptions to this norm that have created recognizable brands in a short period.
One such brave soul is Tania Omotayo, the innovative mind behind the iconic Ziva Lagos brand, a brand that in less than two years has gained critical market acclaim and attracted international attention. Nigeria is usually in the news for the wrong reasons, but there can be no doubting the fact that her many challenges notwithstanding the country is a breeding ground for business champions.
Ziva Lagos was conceived by Tania to address a specific need in the market, which is to deliver ready-to-wear pieces of good quality to Africans at affordable prices. The brand seamlessly combines affordability with quality products which has seen the brand grow exponentially into a household name imprinted on the minds of an increasing number of ardent fans who buy up every collection created by the brand.
The recent recognition of Ms. Tania Omotayo in the Forbes Magazine's popular list of "30 under 30", which recognizes 30 entrepreneurs who are under 30years old and making an impact, and creating value for society, through their ventures. Ms. Omotayo (or Iya Ziva as she is affectionately called by friends and associates alike) started the Ziva Lagos brand as a typical unknown quantity, without any formal training in fashion production, no major connections or loads of cash.
Ziva Lagos today with a retail location in Lagos, and others planned for activation, looks nothing like the struggling business that Tania ran stocking products in the boot of her car.
Tania up until six months into her startup was running the entire gamut of operations, from creative through to production and marketing, alone without any staff to assist her.
She was largely discouraged by well-meaning friends who told her to give up on the dream of starting a fashion business without the knowledge of the industry or huge cash reserves to hire the needed expertise for such a knowledge-based and capital-intensive venture. She would trudge on, driven by her burning passion and desire to make a difference in the market, and the rest as they say is history where a seeming impossibility has grown so much in so short a time it has become an obvious inevitability.
The era of traditional industries where gatekeepers determine who comes in or who is shut out is well and truly over, and Omotayo is loomed large in the book of practical proof that anyone can learn about an industry and dominate same in a very short passage of time. Ziva Lagos stands out in a market that is renowned for having a high taste in fashion and expressiveness, giving expression to the innermost desires of women and enabling them to pursue their dreams as well.
Indeed the future is bright for Ziva Lagos as the brand continues to evolve and grow, with the potential to deploy its growing acceptability in the market in other areas that would add value to the Nigerian economy and put the country on the world map with the right narratives.
Entrepreneurs world over acquire wealth and power through impact and value addition and it is safe to say that Nigeria's own Tania Omotayo is on course to join this class of superstars in the coming decades, through the vehicle of Ziva Lagos and the many iterations that is bound to birth considering the trajectory it is on at the moment.