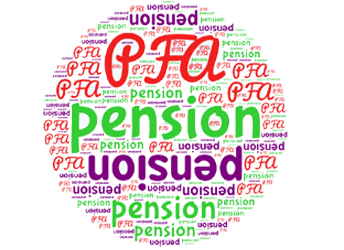 By Rosemary Onuoha
Lack of prompt payment of pension entitlements by state governments, is blighting the successes recorded in the Contributory Pension Scheme, CPS, in Nigeria.
Executive Director, Business Development, South and Strategy of Premium Pension Limited Mrs. Kemi Oluwashina, who made this assertion, said that state governments in the country should set aside sinking funds to address the issue of pension entitlements owed retired workers in various states.
A sinking fund is an account that is used to deposit and save money to repay a debt or replace fully depreciated assets in the future.
Oluwashina stated: "The liability of unpaid pension entitlements will never go away until it is frontally tackled as a matter of urgency. The real value of unpaid pension liabilities gets eroded with time to the detriment of the retirees who are already passing through untold hardship. If anything, things only get worse when the liabilities keep piling up. Setting aside this special fund is a midway approach to addressing the liabilities.
"This backlog of pension liability is more pronounced in most state governments who have neither been making any serious effort to address the issue, nor even keyed into the scheme by domesticating the Pension Reform Act 2014.
"Pension liabilities before the advent of the Contributory Pension Scheme stood at N2 trillion while the scheme has accumulated funds under management in excess of N8 trillion since inception in 2004."