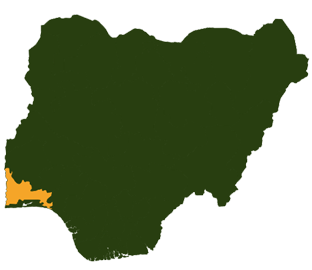 By Daud Olatunji
ABEOKUTA—THE Chief Judge of Ogun State, Justice Olatokunbo Olopade has sworn in nine new magistrates and nine customary Presidents for effective and speedy attention to the many cases in the state.
The Presidents of Customary Court sworn in are members of the pioneer set where legal practitioners were  replaced by  laypersons adjudicating over cases in customary courts subsequent upon the amendment to the customary court laws of the state.
Speaking at the swearing-in ceremony held at the Ogun State High Court, Isabo, Abeokuta, the Chief Judge disclosed that the appointment of the new Magistrates and Presidents became imperative, because of the ever-increasing workload in the magistracy.
She added that the appointment would aid the speedy dispensation of justice particularly in the magistrates and customary courts in the state.